Why Should Businesses Rely on CPA Firms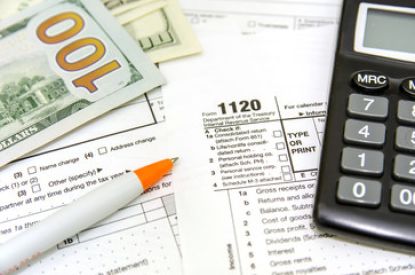 Are you a business entrepreneur looking for CPA services to get the right accountant? Read this article for some valuable tips when it comes to looking for CPA services:
Consider if You Will Outsource Your Bookkeeping:
Many businesses like to keep bookkeeping in-house. They perform their bookkeeping services with the help of programs such as QuickBooks. While there are many who look for CPA services to outsource their services.
Whatever approach you choose, make sure you have undertaken sufficient planning. This will ensure that you are not repenting your decision later. CPA services often describe themselves as "comprehensive accounting firms."
Take Into Account Reasons Why You Need Industry Specialists:
If you are in the industry with your special regulatory issues or tax laws, you need to look for accountants who have specialized in that particular industry.
If you are hiring a specialist, you might have to spend more. This also ensures that your accountant is not working with your competitors. You can expect such CPA services to offer you suggestions in the field of consulting firms, discuss with you industry-specific accounting solutions, and offer suggestion on industry-specific tax planning strategies.
Be Clear about What You Are Looking for in CPA Services:
Good CPA services offer tax planning and tax preparation services for the owners and the business. You can also get in touch with them for consulting services in the field of operating accounting software, installing software, and selecting the right software.
You can ask for additional services such as auditing, review and compilation of financial statements. This will help you think of additional services that you might want to take up in the near future.
It is better not to wrack your brains thinking about services that you might need 20 years down the line. Think of the services that you might need in the next two to three years. You can discuss with your CPA services to get idea about the kinds of services that you must opt for.
Budget the Accounting Fees Upfront:
CPA services structure their services in different ways. While some charge modest amounts, some charge exorbitant amounts as well. Synchronize the budget well in advance with CPA services.
Look for Some Levels of Personalized Services:
You must care about personal services. CPA services offering personalized services will cater to the changing requirements of yours.
These vital aspects are supposed to be considered when it comes to hiring a CPA service. You can rely on the professionals to make important decisions on your behalf. You can expect personal and professional touch in the wide array of consulting, payroll, tax and accounting services that they take up. These services will certainly help you keep more than what you make.
So, if you have taken the decision of outsourcing accounting services to a CPA service, get in touch with the experts today.