How Does SEO Help Grow Your Business?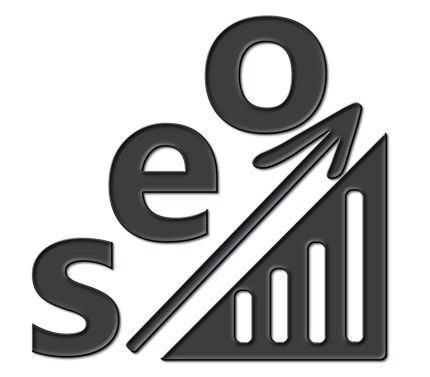 Search engine optimization or SEO is an important term to understand when it comes to digital marketing. It is a process of optimizing the website content and to optimize the website so that popular search engines can identify the business and improve your search rankings. A lot of consumers tend to use the search engine when looking for products and services. They use specific keywords on Google to search for a product, based on the keywords, Google will identify the businesses and show on the results page. In order to draw consumers, you need to remain on the top of the search engine results. This is a technique which is used to rank a website on the search engine results. However, you cannot simply be at the top of the results by using a few keywords. SEO goes much deeper than that. It optimizes the website and uses backlinks as well as quality content to improve your website ranking. Google follows algorithms which ensure that the quality of content is verified before ranking the page. Thus, SEO will help improve the quality and volume of traffic to a website from different search engines.
Search engines use a number of tactics to deliver results. There are three different techniques which include crawling, indexing and processing. Crawling is a technique where all the web pages linked to the website are gathered. Indexing is a process where an index is created for all the collected pages and they are maintained in a giant database from where they can be retrieved. And processing is when the search engine compares the results with reference to the indexed pages as and when a search request is received. The final results are then displayed on the browser.
SEO is extremely important for a business. It has been noted that majority users click on one of the top five results displayed on the search engine results page. Hence, if you want to grow your business and gain more customers, you need to be in one of the top five results. SEO helps in the promotion of your websites and creates online visibility. People can easily find your business on one of the social media channels. SEO can easily put you in the first position on the google search engine results and users trust search engines. They do not have the time to navigate through numerous pages to look for results, they pick one of the top five results displayed on Google. You can enjoy a better conversion rate with SEO, since more and more consumers are clicking on your website, there are chances that they will purchase the product or service offered by you and they could become loyal customers. Sugar Land SEO will help grow your business and create brand awareness. Online visibility makes a brand popular and presenting the business at the top of the search engine results will gain a number of visitors for you. You can also use SEO to engage with your customers. It is important to improve the product or service offered by you. If the website has been looked up through search engines, you will be able to engage with your customers in a better manner. When you receive opinions from your customers and they see the improvement in your products, they will develop loyalty towards your brand. SEO includes multiple strategies that can help improve the revenue and growth of the business. If you are a business owner and want to take your business to a higher level, the first step is to invest in SEO today! Choose the right experts for SEO in Sugar Land and allow your business to achieve its potential. SEO is not expensive, rather, it is much more cost efficient as compared to the traditional form of marketing.