Step-by-Step Guide for Selecting a WeChat Marketing Agency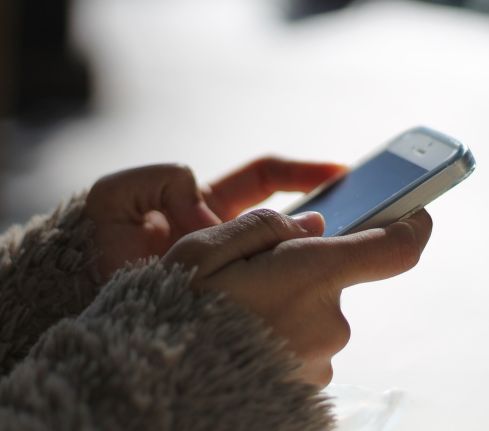 As the leading Chinese social media platform, WeChat has over one billion monthly users, and many of them check their accounts several times a day. And with good reason, since the versatility of WeChat goes beyond its use for chatting. People use it not just to communicate with one another, but also as a wallet. For businesses, it is useful for carrying out e-commerce activities and for providing prompt customer service.
Here is a step-by-step guide for selecting a WeChat marketing agency:
Find out if they can help you with registering your business account
Before you can advertise on WeChat, you will need to open an official business account on the platform and get permission from the Chinese government to operate the account. That can be a lengthy and sometimes complicated process for foreign companies. You may have an easier time if you hire a WeChat marketing agency to handle the account registration for you.
Inquire if they will help you with marketing your brand
Marketing your business effectively in China will require a different approach than anything you might have done abroad. For one thing, the language, culture, social trends, and consumer behavior are unique. If you don't have a good handle on them, you will find it hard to promote yourself. And that's why you need to look for a WeChat marketing agency with branding experience. They will know how to position your products and services and create a strategy to offer maximum exposure.
Ask if they can assist you with expanding your audience reach
Being on social media is not just about promoting your products and services, but also about connecting with and engaging with your existing and potential customer base. You want to make people care about your brand, and, for that, it will help to post regularly and often on topics that interest your audience. Of course, you want to be careful and steer clear of any controversial matters that might offend people and harm your business.

The WeChat marketing agency you hire should be able to help you with carrying out marketing research and pinpointing your target audience. They will then map out an appropriate content strategy for posting on your WeChat account to get you the attention of this audience.
Check if they will help you set up a mobile-friendly marketing strategy
Since the highest percentage of WeChat users check their accounts on mobile devices, it makes sense to develop a mobile-friendly marketing strategy to reach your target audience. With their market research, the WeChat marketing agency will be able to create relevant and mobile-friendly content for your business. That will increase the traffic to your WeChat account and bring more visitors who might be likely to purchase and use your products and services.
Make sure they can integrate the wallet feature in your business account
WeChat users have become accustomed to using the wallet feature to make online and offline purchases and also to pay their bills. So, it makes plenty of sense to integrate it into your business account. By doing so, you offer them purchasing convenience that can work out to your benefit. After browsing through your products and services, they can quickly and easily buy whatever catches their fancy. They will also be likely to come back for more purchases, and, over time, you will gain loyal followers and customers.

If you don't know how to do the wallet integration, the WeChat marketing agency you hire can handle it for you. They will make sure that your customers can enjoy a seamless buying experience. The agency will also monitor the wallet on your behalf to make sure that no one will encounter any hitches in making their payments.
As you see, selecting the right WeChat marketing agency for your business can be advantageous in various ways. You may soon be able to raise the visibility of your online profile and make your brand a household name in China. With that popularity, more people will want to try out your products and services. And if you take every possible care to deliver only high-quality and useful items, you can look forward to sustained and long-term business success in China.