Top Five Tips for Setting Up a Call Center System for Small Businesses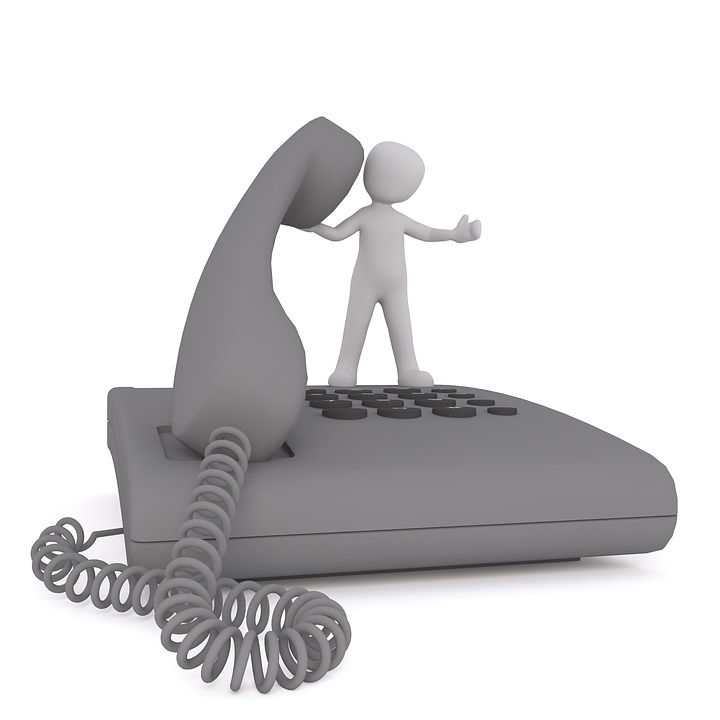 A great set up in your office or any other construction offers great functionality as well as comfort to the employee. It is in fact need of today's age. Comfortable and bespoke set up system is needed to extract best from employees as poor system has more demerits to its credit that affects performances of employees which eventually results in the irritating results.
Amongst various set up, call center set up system is the one that not only involves months to build but also involves extravagantly spending of money. Even a minute negligence can cost big amount along with wastage of time. If you aim on establishing Call Centre System for your business, do not just go for it in haste as your money and time are valuable. Be little patient and get started with some grounding work to achieve the desired and best results.
To guide you with some result oriented tips that must be emphasized upon while thinking of establishing the call center system for your business, we bring you some guidelines-
● Planning – Before you start withdrawing money from your bank, we advise to lay blueprint for the projects to be commenced along with estimation of investments to be made. In the absence of proper and effective planning even large investments falls flat. Invest your time to ensure control over damage to business.
1. Primarily- figure out the budget for your venture and the amount you will be supposed to pay regularly for operations at call center. Inbound call tend to rely upon their conduct and profit while outbound call centers offers results in terms of leads and sales. It is vital to work upon the income in initial days too to have smooth run of business as well to save yourself from the hardships of no refunds or returns.
2. Decide whether you will have virtual or onsite set up- An onsite call center means that you will have to bear the cost of necessary hardware, software and infrastructure installation for your business. It turns out to be expensive and slow affair along with needing space for the office, proficient team and funds in bulk. While in virtual except hardware and recruitment, rest all needs of set up are catered by service provider. Work out comprehensively the kind of set up will be lucrative for you.
3. Lay out the objective of your call centers that will facilitate Key performance indicators. KPI's too can be many, just go through which sections to work upon initially.
● Installation of right tools in the call center – It is highly important to procure the best results
1. Choose the suitable phone system as per your need, staff, no of internet connection and any plan for expansion in future. Pick out of the two virtual or onsite phone system as rest of the things depends upon kind of phone system you chose.
2. Multiple service channels – Your customers should be able to approach your call center over other channels too and for that development of omnichannel strategy is suggested.
3. Support desk – If you are having inbound support call then keeping the track of conversation between customer and staff is important. Suitable help desk software can be beneficial for this aspect of contact center.
4. Performance monitoring software – Corrective measures helps to improve the operations at all business which are possible only after monitoring the performances of employees. Performance monitoring software is the need to keep check on the efficiency of your staff.
5. CRM solution – Choose the ideal customer management system that goes well with the objective, habits of your working team and off course the customer's requirements.
6. Internal communication system – Selection of best and latest installation would benefit you only as good internal communication system reduces the time and money wastage.
Recruitment –
This is vital as your team selection will decide your success.
1. Estimate the strength of staff needed and also number of agents. Your size of employees also decides the infrastructure, phone system, office space and much more.
2. Recruitment criteria- the better you recruit, the best the results would be. Structure a recruitment process to have best employees.
3. Training programmed for fixed span- Training to fresher as well as to old employees to keep them attuned with latest technology and trends is necessary to save time and money. You can also expect immediate results soon after training.